SEO for Startups with Meg of Clapping Dog Media
Dec 13, 2022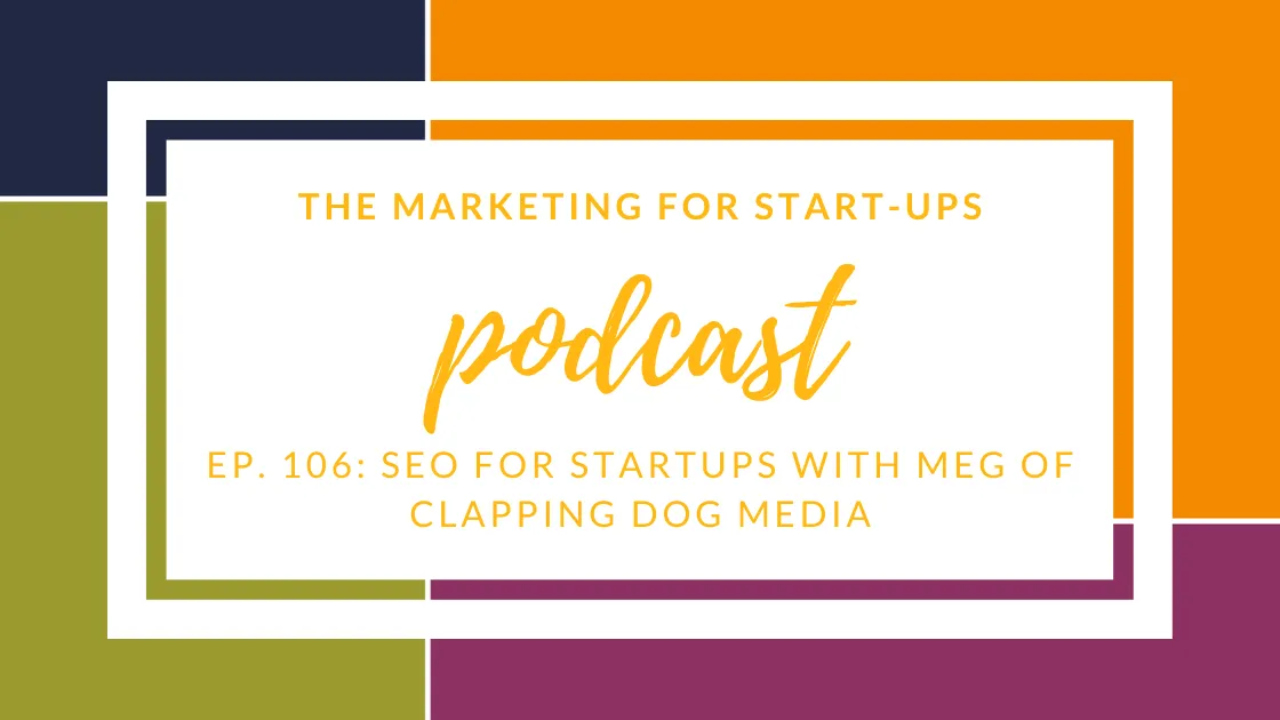 Free traffic is the best kind of traffic, right? Have you considered how much your business can grow by implementing an international SEO program? If the answer is 'yes,' then you'll love today's episode.

Today, I'm chatting all things SEO with Meg Clarke, owner, and founder at Clapping Dog Media. She is a master at growing organic traffic and has spent years learning everything she can about how exactly Google works. She and her team have mastered the strategies and tactics you need to help you turn your website visitors, into raving fans that actually stick around.

She prides herself on being the go-to SEO resource for businesses both big and small, and her passion is to give you the megaphone you need to make sure your voice is heard.

She is an amazing teacher and someone who really is great at breaking down big hairy and complicated technical concepts into fun, bitesize pieces you'll actually enjoy learning about. She also is an amazing mama to three boys and enjoys family time with her hubby and a Goldendoodle named Vader, who also happens to be the company mascot.

In this episode, we cover:
The one thing that most founders get wrong about SEO

Action steps that founders can take today to start moving their SEO in the right direction

How to hire someone to help with your SEO

What a typical SEO program looks like

And the (scary) future of Google Analytics G4
Take a listen and be sure to show Meg some love on her Instagram. I know you're going to love this episode as much as I loved recording it!

Take a listen!👇🏻
Get more like this.
New ideas, motivation and inspiration delivered to your inbox. 
We hate SPAM. We will never sell your information, for any reason.