Hi! I'm Victoria,
founder of Ugli Ventures
We are growth experts here to help you gain more time, make more money and transform your venture.
Let's face it, business can be UGLI.
Our mission is to provide all the marketing support and resources female founders need to grow and scale your business from 6 to 7 figures in revenue.
We will show you how to make your marketing profitable instead of draining your resources. See how to build your brand, put the right systems in place, build the team you need on a budget and lead them to success.
By establishing your essential marketing framework and implementing the habits to create predictable profitability - we can help you grow your company beyond your wildest dreams!
We Live and Breathe Marketing
In the beginning, I was exactly in your shoes.
Overwhelmed by marketing, social, blogs, emails, copywriting, events. WTF?
Well after a lot of trial and error, I discovered THIS sustainable marketing system that flipped my marketing game upside down - and helped my companies grow.
I've since teamed up with veteran consultant Dave Kusek and together formed Ugli Ventures to help female founders grow their brands, scale their revenue and dramatically increase their impact. That is why we are here.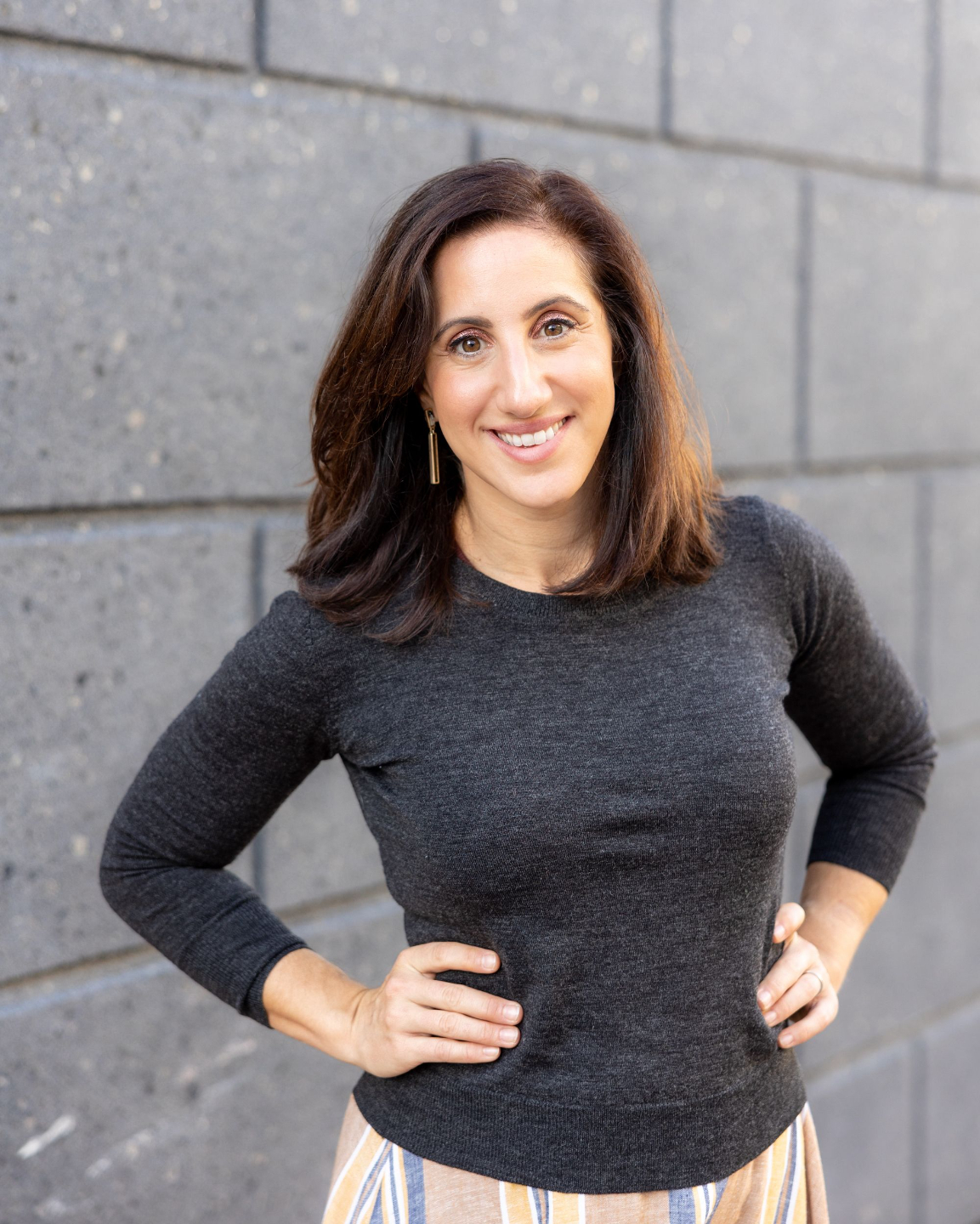 Victoria Hajjar
Founder
Victoria Hajjar is the founder of Ugli Ventures and a highly respected marketing mentor who has helped dozens of startups scale from 6- 7 figures.
Victoria helps female entrepreneurs fix their sales and marketing strategies, build effective teams, and develop as leaders to create sustainable and profitable 7 figure marketing machines.
Victoria's clients include SaaS Academy, Elevate Leadership, Fortress, Chic Collection, Geicko Renewables, ReactiveCore, Fortress, Phloxe, AquaVita, ReDress, CyVent, Bea Pila Design, Bousa, Zorba Collective, URBN Hotels & Resorts, Space Development. Hotel La Semilla, Newport Hotel, and more.
A Google and Hubspot certified expert, Victoria runs the popular Podcast - "Marketing For Startups" and has been featured on CNN and in numerous webinars and forums.
Based in Miami, she has built successful global brands in the US, UK, China, Sri Lanka, Dubai, and Mexico - across numerous verticals including hospitality, e-commerce, SaaS, B2C and B2B.
Dave Kusek
Partner
Dave Kusek is a serial entrepreneur and a mentor to tens of thousands of people in music, media and technology. He has guided many successful CEOs and business leaders to success and been a part of a lot of innovation.
Dave founded 4 companies and has been a player in many others. He knows your pain. Early on in his journey he learned the importance of actually selling stuff and gaining market share.
Dave's has advised clients on growth strategies including Pepsi, IBM, Intel, Sony, BMG, AOL, Nokia, Island Music, A&M Records, EMI Music, Polygram, Roland, Yamaha, Berklee College of Music, School of Rock, The New School, Boston Acoustics, Arnold Communications and many others.
Based in Boston, he has been featured in Forbes, New York Times, NPR, Financial Times, Boston Globe, Billboard, Wired, Christian Science Monitor, Huffington Post, Associated Press, Boston Business Journal, MTV, CNBC, SF Chronicle, NBC, Nightly Business Report, SXSW, the Guardian and a featured guest on hundreds of radio and television stations and podcasts around the world.
Eunice González
Community Manager
A marketing professional with over 15 years of experience in Digital Marketing, Social Media Strategies, Content Creation, Content Strategies, B2B Communication, Event Production and Community Management.

Experienced working in several industries, such as Hospitality, Technology, Consumer, Television, Insurance, and Entertainment; for companies and clients like MTV, WeWork, Metlife, Microsoft, Hotel La Semilla, Bousa Brewing, B.Pila Design Studio, etc., helping them to accomplish their marketing goals, optimize their strategies and communication, and position their brand.